CRE Chronic Kidney Disease Colloquium 2017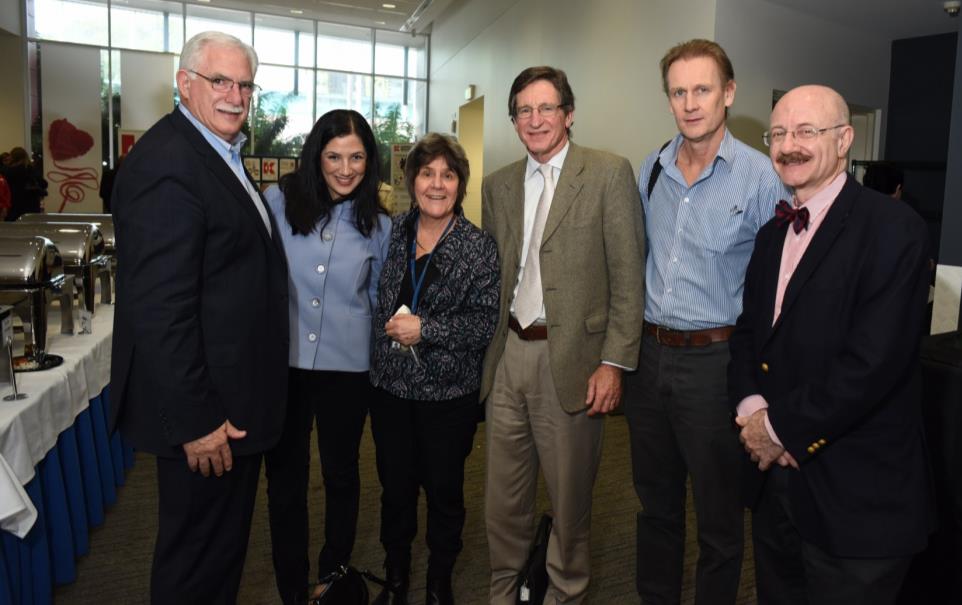 In 2014 the National Health and Medical Research Council awarded a grant for a Centre of Research Excellence to a team of Dr Hoy and colleagues based at University of Queensland, Queensland Health, Queensland University of Technology and nationally, for research into chronic kidney disease: the CKD.CRE.
This is Australia's only Centre of Research Excellence in CKD, and is dedicated to the improvement of CKD knowledge and management across the health care spectrum. The Centre is built around the research model for the CKD.QLD collaborative, but extends all its elements nationally.
The CKD.CRE (2015-2019) will establish a national surveillance network, support practice improvement in primary care and renal supportive care and incorporate systematic health economic evaluations. It will also conduct biomarker research and establish Australia's first CKD Bio.Bank.  
The Centre is affiliated with the recently established Global Network of CKD Cohorts (GNCKDC), under the umbrella of the International Society of Nephrology.
Key note speakers include:
Ms Lisa McGlynn, Senior Executive Health Group for the Australian Institute of Health and Welfare;
Prof David Harris, University of Sydney; Mr Daniel Williamson, Q.Health Aboriginal and Islander Health Unit and Ms Amber Williamson, Kidney Health Australia.
Please save the date: all are welcome – registration (free).